The New Machiavelli (Paperback)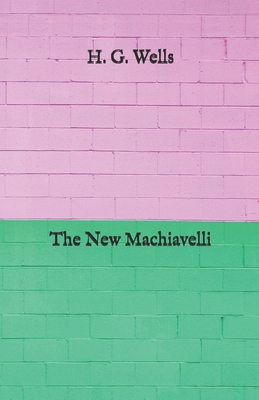 $15.59
Email or call for price.
Description
---
In Machiavelli's outlook the interest of womanhood was in a region of life almost infinitely remote from his statecraft. They were the vehicle of children, but only Imperial Rome and the new world of to-day have ever had an inkling of the significance that might give them in the state. They did their work, he thought, as the ploughed earth bears its crops. Apart from their function of fertility they gave a humorous twist to life, stimulated worthy men to toil, and wasted the hours of Princes. He left the thought of women outside with his other dusty things when he went into his study to write, dismissed them from his mind. But our modern world is burthened with its sense of the immense, now half articulate, significance of women. They stand now, as it were, close beside the silver candlesticks, speaking as Machiavelli writes, until he stays his pen and turns to discuss his writing with them.