American problems (Paperback)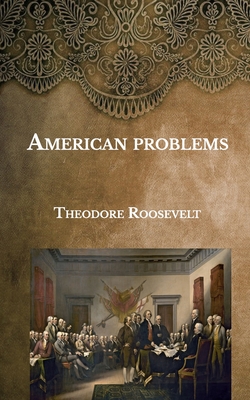 $11.99
Email or call for price.
Description
---
In the issue of The Outlook for June 18 there was a quotation from a letter of an Anti-Imperialist correspondent, who, in speaking of Egypt and the Philippines, stated that the proper course to pursue was to protect countries of this nature by international agreement, the writer citing in support of his theory the way in which many small powers had their territories guaranteed by international agreement.The trouble is in the confusion of ideas which results in trying to apply the same principle to two totally different classes of cases. A State like Switzerland or Holland differs only in size from the greatest of civilized nations, and in everything except size stands at least on a level with them.