Apocalypse...Whenever (Paperback)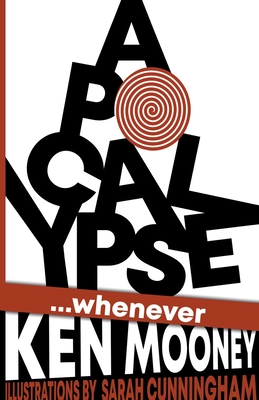 $12.99

Usually Ships in 3-7 Days
This book cannot be returned.
Description
---
The end is nigh But just how nigh? And who on earth uses that word anyway?
Apocalypse...Whenever looks at just some of the ways our world and our lives might come to an end, all from the safe space of knowing it just hasn't happened...yet.
Ken Mooney travels from the dinosaurs of the distant past to the future of an exploding sun, visiting AIDS to zombies, with some stops for whacky weather, divine destruction and villainous viruses. Not to mention the horrible humans determined to destroy us all.
Be scared. Be amused. And be prepared