The Federalist Papers (Paperback)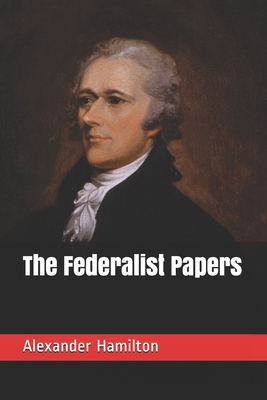 Email or call for price
Backordered- may take 2 -3 weeks
This book cannot be returned.
Description
---
"To the People of the State of New York: AFTER an unequivocal experience of the inefficacy ofthe subsisting federal government, you are called upon todeliberate on a new Constitution for the United States ofAmerica. The subject speaks its own importance; comprehendingin its consequences nothing less than the existenceof the UNION, the safety and welfare of the parts of whichit is composed, the fate of an empire in many respects themost interesting in the world. It has been frequently remarkedthat it seems to have been reserved to the peopleof this country, by their conduct and example, to decidethe important question, whether societies of men are reallycapable or not of establishing good government fromreflection and choice, or whether they are forever destinedto depend for their political constitutions on accident andforce. If there be any truth in the remark, the crisis at whichwe are arrived may with propriety be regarded as the era inwhich that decision is to be made; and a wrong election ofthe part we shall act may, in this view, deserve to be consideredas the general misfortune of mankind.