The Adventures of Huckleberry Finn (Paperback)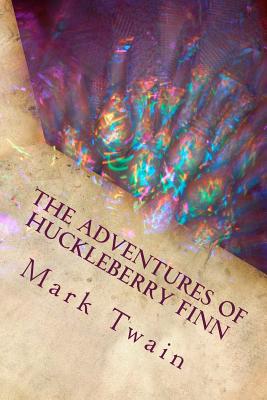 $13.34
Usually Ships in 3-7 Days
This book cannot be returned.
Description
---
Huckleberry Finn, Tom Sawyer's best friend, escapes down the Mississippi on a raft with the runaway slave, Jim. One of the iconic American novels, it caused a stir when published because of the vernacular used by Twain to characterize Jim and the people of the Mississippi. Twain's criticism of racial segregation and the treatment of slaves was thrown into turbulent criticisms at the turn of the century however, when he himself was accused of racist stereotyping and frequent use of the word "nigger".
About the Author
---
Samuel Langhorne Clemens, better known by his pen name Mark Twain, was an American writer, humorist, entrepreneur, publisher, and lecturer.