The Federalist Papers (Paperback)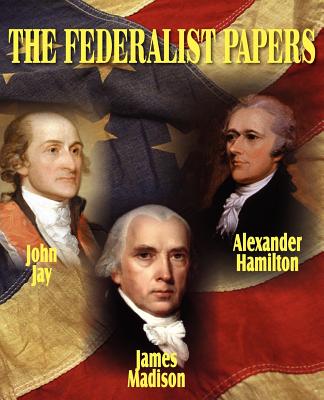 $24.96
Usually Ships in 3-7 Days
This book cannot be returned.
Description
---
The Federalist Papers are a series of 85 articles promoting the ratification of the United States Constitution. Seventy-seven of the essays were published serially in The Independent Journal and The New York Packet between October 1787 and August 1788. A compilation of these and eight others, called The Federalist; or, The New Constitution, was published in two volumes in 1788 by J. and A. McLean. The series' correct title is The Federalist; the title The Federalist Papers did not emerge until the twentieth century. The authors of The Federalist, Alexander Hamilton, James Madison & John Jay, wanted both to influence the vote in favor of ratification and to shape future interpretations of the Constitution.