Race to Develop the Atomic Bomb (Library Binding)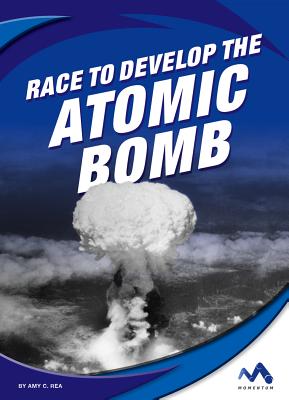 $40.41

Usually Ships in 3-7 Days
This book cannot be returned.
Description
---
Offers readers a captivating look into the race between three countries to build the world's most destructive weapon. Learn about the Manhattan Project, the atomic bomb, and how the United States used this weapon to end World War II. Additional features include a Fast Facts spread, critical-thinking questions, primary source quotes and accompanying source notes, a phonetic glossary, resources for further study, and an index.