Goodbye My Baby (Paperback)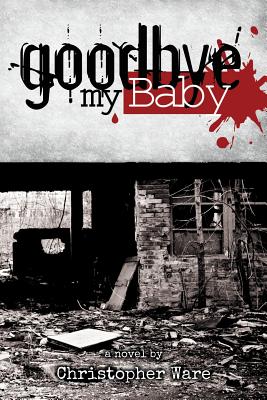 $33.60

Usually Ships in 3-7 Days
This book cannot be returned.
About the Author
---
Christopher Ware was born and raised in the Northeast and obtained his university degree in education, studying briefly in Europe. Goodbye My Baby is his debut title and the first of many creative, compelling stories to come. From the author: "The subject of abortion is a tricky business; people are aware it exists, yet most do not care to talk about it openly. With this book, my goal is not to overwhelm the reader, but rather explore the subject, letting the story unfold around you inside the plot lines. I want you to experience each individual's perspective, observe their responses and decisions-not mine. I've tried not pushed my personal viewpoints onto the text, nor have I buried them inside subtext. Instead, I have approached this very polarizing issue from a variety of angles, presenting them through the eyes of a diverse set of characters, cast in vastly different situations."