The Spotsylvania Stump: What an Artifact Can Tell Us about the Civil War (Hardcover)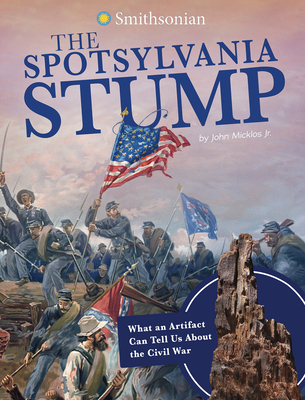 $31.99
Email or call for price.
Description
---
The bloody Battle of Spotsylvania Court House took place in May 1864. The frantic back-and-forth fighting at an area now called the Bloody Angle was among the fiercest single-day battles of the entire Civil War. How did the bullet-riddled stump of a once-mighty oak tree there become a symbol of the conflict? What can its story tell us about that day's battle and the broader history of the Civil War? Readers will out the answers to these questions and discover more of what the Spotsylvania Stump can tell us about history.