The Emancipation Proclamation Inkstand: What an Artifact Can Tell Us about the Historic Document (Hardcover)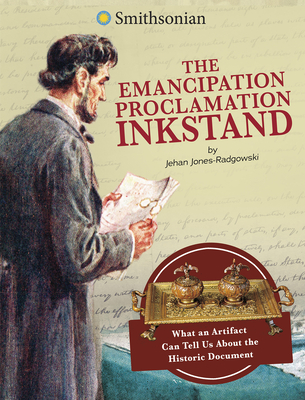 $31.99
Email or call for price.
Description
---
With the stroke of a pen, President Abraham Lincoln freed the South's enslaved people in the midst of the brutal U.S. Civil War. Or did he? Who did the Emancipation Proclamation really free? What effect did it have on the course of the Civil War? And what became of the inkstand on which he wrote the famous document? Readers will find the answers to these questions and discover more of what an artifact can tell us about history.