Portsmouth Island (Images of America) (Paperback)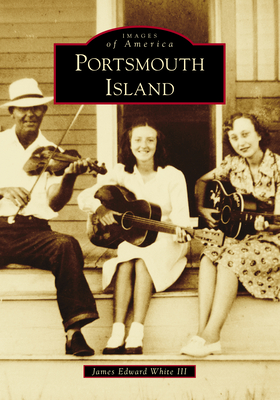 $21.99
Email or call for price.
Description
---
Founded in 1753, Portsmouth became the major port of entry for goods coming into North Carolina until around 1845. It served as a major hub for maritime trade up and down the East Coast of the United States and to the Caribbean. During the Civil War, most of the residents left the island, and very few of them returned after the war. Over the next century, many more residents left due to the bad hurricanes and lack of jobs. By the 1970s, the island was a deserted ghost town. The State of North Carolina began buying up the property on Portsmouth Island and, in 1976, gave the land to the Cape Lookout National Seashore. The Cape Lookout National Seashore has helped preserve the historic character of the village, which in turn has brought a surge in tourism. In 1994, the Friends of Portsmouth Island was formed. In addition to the National Seashore, it has worked to preserve the village as well as the history of the island.