How Do I Feel? (Good Beginnings) (Board book)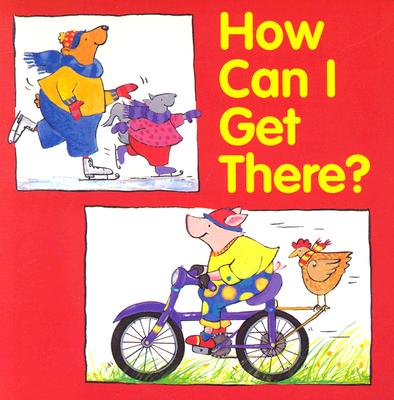 Description
---
Part of the Good Beginnings series of full-color board books will intrigue children and at the same time help them build vocabulary. The words have been selected for their age-appropriateness by the editors of the American Heritage(R) dictionaries. Pamela Cote's charming illustrations introduce toddlers and young children to a delightful family of animal characters and to the joy of the world of words. How Do I Feel? illustrates sleepy, happy, silly, thirsty, and four other feelings to help children see the meaning behind these concepts.
About the Author
---
Pamela Zagarenski is the winner of two Caldecott Honors. The books she has illustrated have also been Booklist Editor's Choices, Horn Book Fanfare and Bulletin Blue Ribbon books, winners of Bank Street's Claudia Lewis Award, and translated into many languages. As well as illustrating picture books, she creates paintings and has a gift card line. She lives in Connecticut. Visit her online at pzagarenski.com, on Instagram @sacredbee, and Twitter @sacredbeez.
The Editors of the American Heritage Dictionaries are a team of professional lexicographers with advanced degrees in various scholarly fields. The editors familiarize themselves with the vocabulary in specific subject areas, collect materials on new developments and usage, and work with expert consultants to ensure that the content of our publications is as accurate and as up-to-date as possible.